Navigating the Complexity of Wealth Management with Aledius
Welcome to Aledius, your steadfast companion on the journey towards financial prosperity. We understand that navigating the intricacies of wealth management can be a daunting task, which is why we stand as your trusted partner, ready to guide you through every decision and strategy.
Redefining Investment Strategies with Aledius' Expertise
At Aledius, we believe that every investment decision should be grounded in expertise, analysis, and a thorough understanding of your unique financial aspirations. Our team of seasoned professionals brings decades of experience to the table, ensuring that your wealth is managed with precision and care.
Unveiling the Aledius Advantage: Your Path to Financial Success
Discover how Aledius transforms the way you approach wealth management and investment, offering you an advantage that sets you on the path to achieving your financial goals:
Strategic Partnership: Aledius is not just an investment company; we're your strategic partner in wealth management. We work hand in hand with you to craft a personalized roadmap that aligns with your aspirations, risk tolerance, and timeline.
Expert Insights: Our team of experts is dedicated to staying ahead of market trends, economic shifts, and investment opportunities. With Aledius, you have access to insights that help shape informed decisions for your financial future.
Customized Solutions: We understand that your financial journey is unique. Aledius tailors investment solutions that cater to your specific circumstances, ensuring that every strategy is aligned with your long-term objectives.
The Aledius Approach: Invest Wisely, Grow Confidently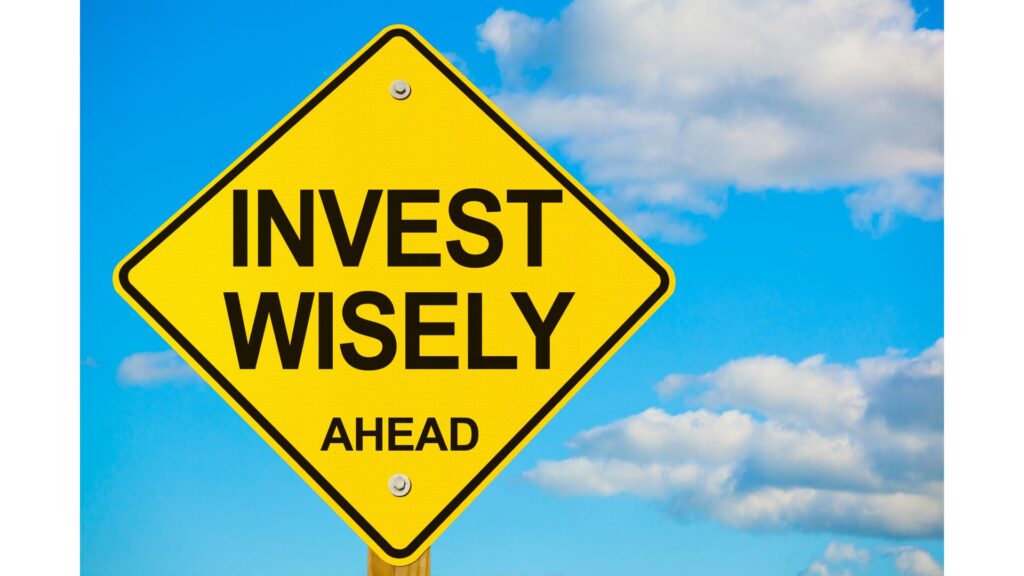 Holistic Analysis: We begin by comprehensively analyzing your financial situation, goals, and risk tolerance. This forms the foundation of our investment strategies, ensuring they are a reflection of your unique circumstances.
Diversification Strategies: Aledius embraces the principle of diversification, spreading investments across different asset classes to mitigate risk and optimize returns. Our approach is designed to withstand market fluctuations and enhance long-term growth.
Continuous Monitoring and Optimization: Our commitment doesn't end with the initial investment. Aledius continuously monitors your portfolio's performance, making adjustments as necessary to capitalize on opportunities and address challenges.
Your Trusted Partner in Wealth Management
Beyond Numbers: Aledius recognizes that wealth management is not solely about numbers; it's about realizing your dreams, securing your family's future, and achieving milestones. We treat your financial journey with the utmost respect and dedication.
Navigating Challenges: In a rapidly changing financial landscape, challenges are inevitable. Aledius stands by your side, helping you navigate uncertainties and making informed decisions that protect and enhance your wealth.
Empowerment and Education: We believe in empowering our clients through knowledge. With Aledius, you gain a deeper understanding of your investments, enabling you to engage confidently in your financial decisions.
Aledius – Your Guiding Light in Wealth Management
Investing wisely isn't just a catchphrase; it's the essence of what we do at Aledius. As your trusted partner, we are committed to optimizing your investments, mitigating risks, and charting a course towards financial success. With Aledius by your side, you have a steadfast partner in wealth management, ensuring that every decision you make is backed by expertise and guided by your aspirations.